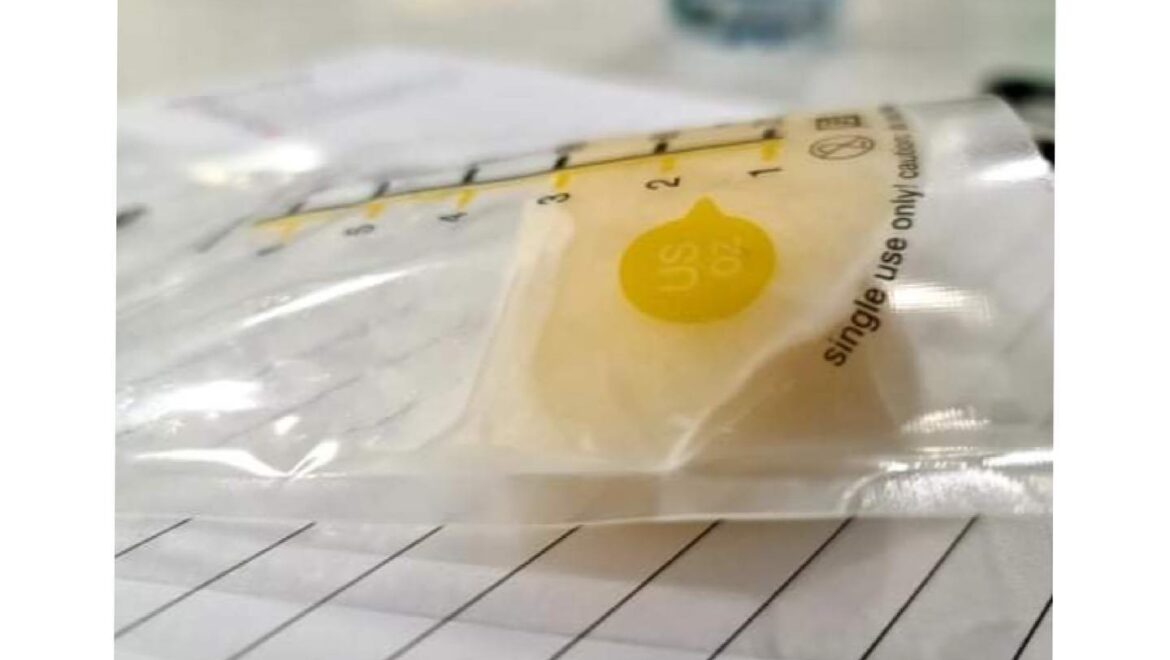 Tips for when freezing your expressed breast milk (EBM)
For most mothers the easiest and most efficient way to feed your baby breastmilk is usually at the breast, but there may be occasions when this is not possible and you need to express your milk.
Perhaps
your baby is premature or unable to suck well
your baby is in hospital and you can't be there for every feed
you are in hospital and your baby can't be there for every feed
you have returned to the paid work force, study or other commitments
you are leaving your baby with a sitter while you are out, or
your breasts sometimes feel too full and uncomfortable.
Some mothers like to keep a small store of breastmilk in the freezer for emergencies.
P2B TIPS:
1. Measure the amount in the bottle BEFORE transferring to your bag. Bag measurements once frozen will not be accurate.
2. Initially don't freeze in large amounts. Stick to around 60ml per bag. Why? Once defrosted it needs to be used and you do not want to waste EBM. It's liquid gold!
3. Always label the bag clearly with date and amount of EBM
4. Expel as much air as you can. By removing the air and freezing flat you will be able to store more in your freezer (less room needed). This photo has not had the air removed.
5. Removing the air and storing flat you can then place the fresh EBM at the bottom, ensuring you use the older milk first and ensuring you aren't taking up too much freezer space.
6. If frozen flat you can 'snap' off part thereof a frozen batch to make up the difference
For more information: