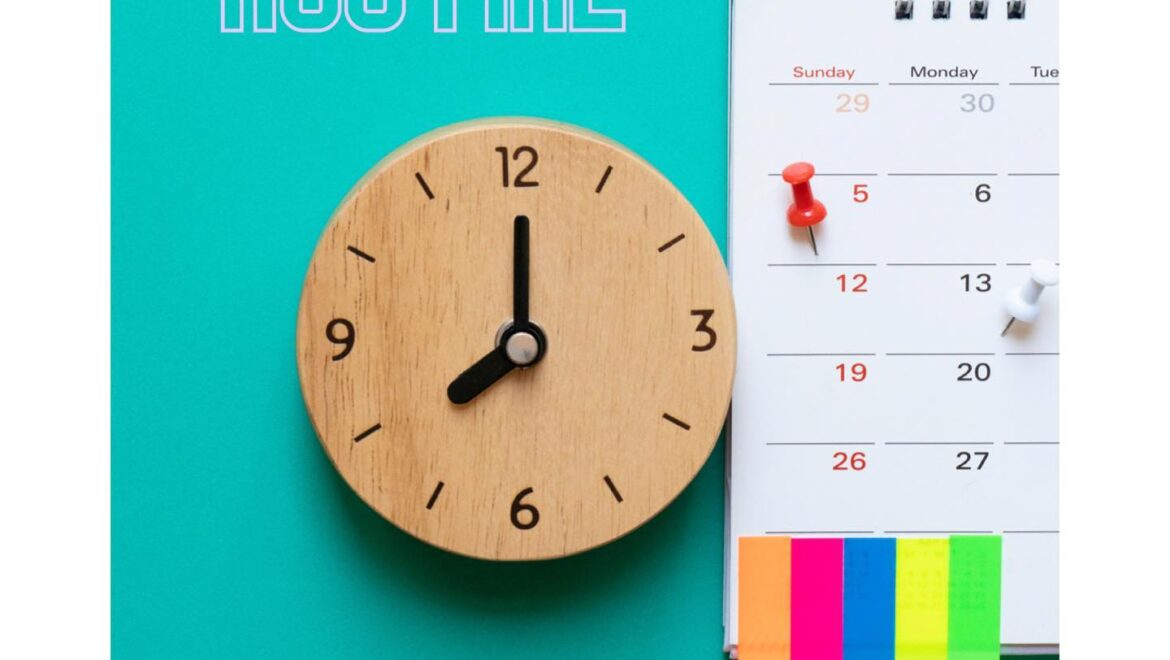 Routines!
P2B gets messages daily with parents asking for help, but in the same request they say that they do not want a routine, they want flexibility.
I thought I would take this opportunity to explain why I will always start off with a routine when working with all of my families.
Most parents I work with are struggling with their little one's sleep. As a result, they have read every book, googled everything sleep related and have spoken to many people with differing opinions regarding infant sleep. They have tried 'everything'! As a result, these parents are often very lost, confused and overwhelmed with what they should or should not do. 1
00% I could tell parents: you could do this, or that, or option A or B or a bit of C & D ….. but how is that helping these parents navigate through the confusion they are already in with all of the conflicting and overwhelming advice currently swimming through their heads?
A routine gives us a starting point. A little bit of structure at the start, to lay a foundation to build on.
Then over the coming days/weeks it will allow us to see your little ones natural routine and we start adjusting the routine to suit them. The expectation is that it will look very different from the initial routine set, but we would have never seen that without that foundation routine.Little people are individuals, they have their own personalities and sleep needs.
As parents we are constantly learning from them (and about ourselves in the process). Working on sleep is a process and every process needs a starting point.
What is the best message I can receive from a parent? It is not that my little one slept through the night, although they are amazing.
It is, we went out today and I didn't stress about his sleep! I don't have to. We have the flexibility to go to swimming lessons and hang with friends and know that when we get home she/he will be overtired and that is OK because we have a plan to combat that too!