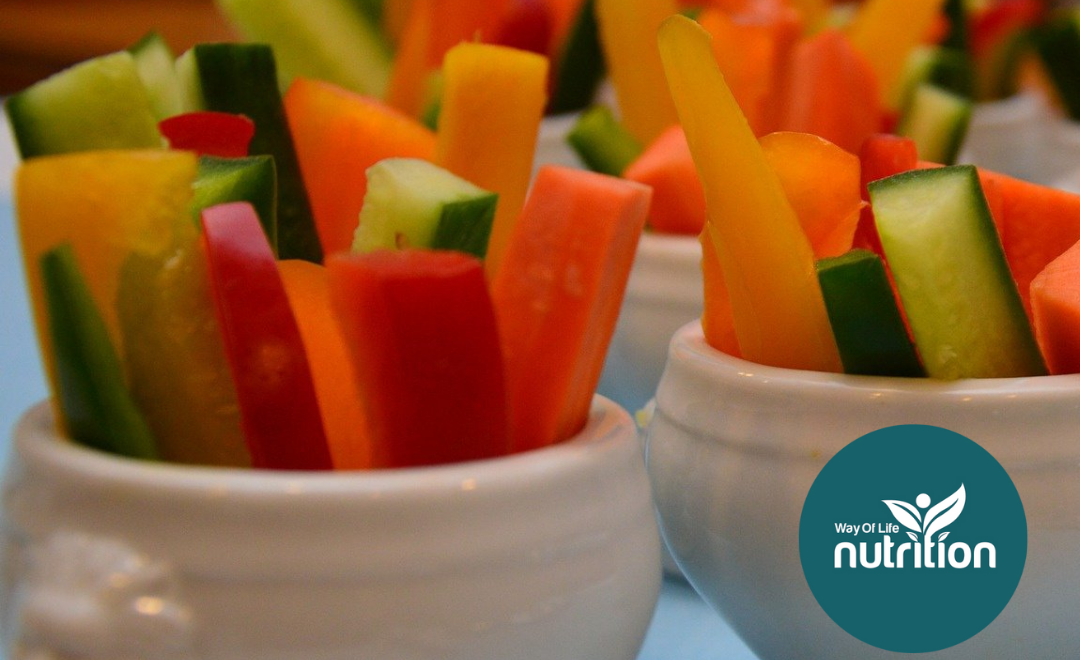 Healthy Snacks for Children
It is only 10am and you feel like you have already been asked by your little one for their tenth snack of the day! If this sounds all too familiar, you are not alone! Thinking of and preparing meals and snacks for your little ones can feel like a never-ending task. With endless options of snacks at the supermarket as well as social media spruiking many different messages, it can become very confusing on what to provide our little ones. So, we have compiled a list below to help inspire a few new snack ideas in your household!
Sweet
Fruit (texture and size made appropriate for age of child)
Fruit salad with yoghurt (ensure fruit is cut to size appropriate for age of child)
Home-made pikelets (a quick and easy recipe; 1 overripe banana mashed, 1 egg, 2 tbsp wholemeal self-raising flour) 
Yoghurt
Chia pudding
Muesli bars (look for <15g/100g sugar, be aware of allergens and choose texture appropriate bars). Otherwise, home-made oat bars are a great alternative – https://mykidslickthebowl.com/healthy-apple-pie-oat-bars/
Home-made banana bread (choose a recipe with minimal to nil added sugars including other sweeteners such as honey, agave, maple syrup etc)
Home-made yoghurt & fruit ice-blocks (ice-block moulds can be purchased from grocery stores or Kmart. Simply blend 1 cup yoghurt with 1 cup fruit and pour into moulds (add a little milk if needed to make the mixture easy to pour))
Home-made oat-based cookies
Note: many of these home-made recipes can be made in bulk and frozen in individual portions.
Savoury
Crackers with cheese
Crackers with hummus, tzatziki, guacamole etc
Mini quiche (*tip – use wholemeal/grain wraps as the base in place of pastry)
Zucchini slice
Scrolls made from wholemeal/grain wraps (fillings such as avocado, cheese, mashed egg, nut butters etc)
Falafel
Vegetable fritters (e.g. zucchini fritters, corn fritters)
Home-made savoury muffins
Grilled cheese on toast
Boiled eggs
Home-made baked vegetable wedges e.g. sweet potato, beetroot, zucchini
Nori
Vegetable sticks with dip (the texture of the vegetables and size is very important depending on your child's age)
A helpful tip: to help fill their tummies and ensure that we are providing nourishing snacks, we aim to build snacks from one or more of the five core food groups; fruit, vegetables, wholegrains, dairy and meat/alternatives. Limiting consumption of packaged and highly processed snacks is important, not only to lower their intake of sodium, sugar and saturated fats but these foods are generally lower in fibre, leaving your little ones hungry soon after they have just eaten. 
Lastly, remember that snacks should be well timed to ensure your little one has time to build an appetite for their next meal.
Madelin Jeffs
Paediatric Dietitian for Way of Life Nutrition
www.wayoflifenutrition.com.au