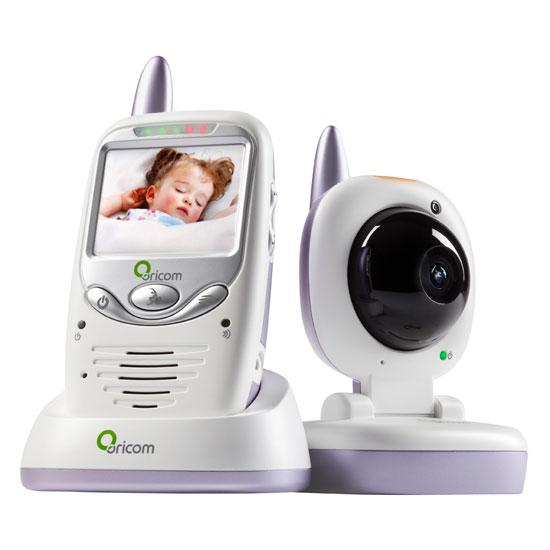 CHALLENGE! Turn the monitor off!
Why turn the monitor off? I get so many phone calls of mum's stressing that their baby isn't sleeping ….. "because they can see them on the monitor". They describe that their baby is moving, opening and shutting their eyes, making noise and easily disturbed. Not crying or distressed – just active / moving.
Let me explain what is happening:
Did you know that humans move in and out of repetitive sleep cycles when they are asleep? These cycles are referred to as REM (Rapid Eye Movement or Active Sleep) and NREM (Non Rapid Eye Movement Sleep of Passive Sleep).
REM is light sleep and makes up a large proportion of your baby's sleep cycle. REM is a very active sleep where your baby's body may twitch, many baby's will grimace, open and shut their eyes, cry and make funny faces, mimic chewing and/or sucking actions, move their eyes under their eyelids and be easily disturbed by the outside world.
This phase will initially last between 10 to 20 minutes.
NREM sleep is quiet, deep and restful sleep. Your baby's eyes are firmly closed and they lie very still, their breathing is deep and regular and they will be less likely to be affected by noise from the outside world.
Watching the monitor, parent's who don't understand the sleep cycles think their baby isn't asleep/sleeping. As a result they go to their baby and try and 'put' them to sleep … or get them up. Your baby may in fact just be in their REM sleep cycle. By getting your baby up or intervening too early – you will prevent their ability to go back to sleep on their own.
Your baby will let you know when they are awake. I promise you … you will hear them when they need you