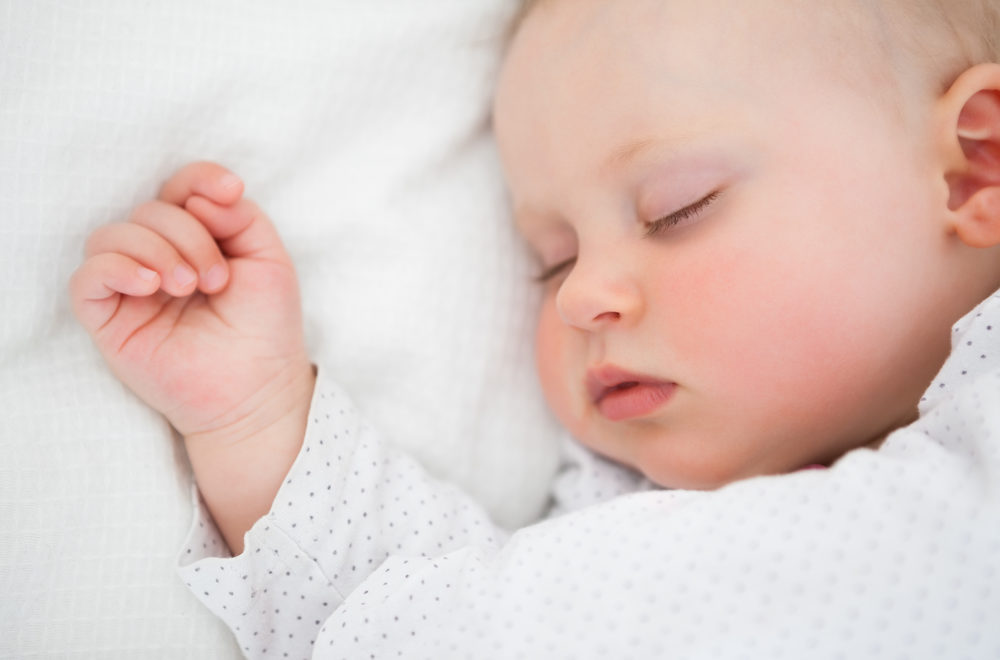 Baby was sleeping well and all of a sudden isn't?
A common scenario I deal with on a daily basis is a baby that has slept well and then, all of a sudden isn't sleep well and/or fighting the bedtime routine. I wish there was one answer for this issue. Unfortunately it can be one or even multiple issues that need to be considered.
Questions I ask my parents when their baby sleep has suddenly changed:
Are they well?
Have they recently had a developmental leap ie: introducing solids, rolling, crawling, walking?
Could they be too hot or cold?
Are you putting them down to sleep at the right time ie: are they sleeping better or longer (day and/or night) and therefore can stay awake a little longer?
If your baby is suddenly fighting the bedtime routine / not sleeping well – ask yourself these questions (in this order) …. You may just find the answer!
If you think that any of these issues are what is happening with your baby – the answers:
Obviously if they are not well, you need to give extra cuddles and time. When your baby is better they should naturally get themselves back on track
Developmental leaps are common and because their little brains are processing so much – a longer wind down as part of the bedtime routine will help when going down to bed.
Dress your baby as you are dressed. Remember in this hot weather the temperature still drops in the early hours of the morning. Have you found you are pulling up the sheet/blanket around 3/4am? Your baby is no different. I recommend to dress your baby for that temperature drop when they go down at night. To compensate for that extra early layer turn their fan on when going down and turn it off when you go to bed.
The estimated sleep & awake time is just that – an ESTIMATION. If your baby is having long day sleep – or sleeping through the night they may be able to stay awake that little longer. The opposite is also correct – if you were out and about and your baby only slept for 30 minutes – adjust your day. Put your baby down earlier for their next sleep. At the end of the day consistency and flexibility is the key to sleep.

* The information contained in this website is for general information purposes only. The information is provided by Parents2b and while we endeavour to keep the information up to date and correct, we make no representations or warranties of any kind, express or implied, about the completeness, accuracy, reliability, suitability or availability with respect to the website or the information, products, services, or related graphics contained on the website for any purpose. Any reliance you place on such information is therefore strictly at your own risk.