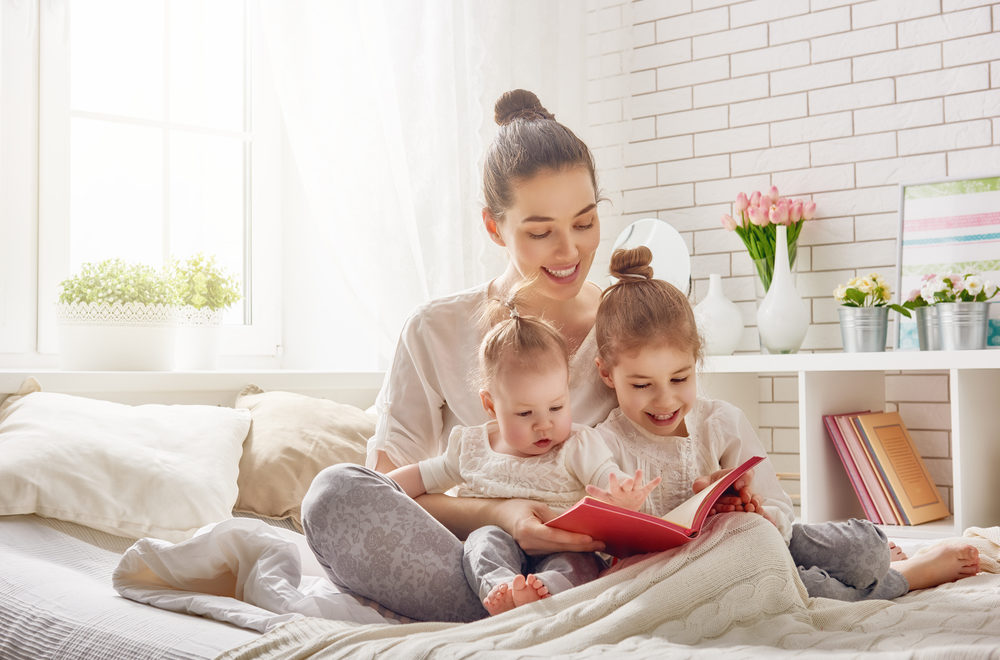 The good bedtime routine!
The good bedtime routine is as follows. This routine should be followed EVERYTIME you put your baby to bed!
Prepare the room (close curtains/blinds, turn off lights etc)
Change your baby's nappy – business like. All play time is done outside!
Use your chosen swaddle/sleeping bag – MUST be same day & night!
Sit quietly for 2 – 5 minutes to allow them to wind down. The older they are the longer this wind down time needs to be. A good time to introduce a book 'quiet read'.
Place in cot AWAKE
Implement chosen settling technique
Note: The Element that defines the night-time routine = Bath!


* The information contained in this website is for general information purposes only. The information is provided by Parents2b and while we endeavour to keep the information up to date and correct, we make no representations or warranties of any kind, express or implied, about the completeness, accuracy, reliability, suitability or availability with respect to the website or the information, products, services, or related graphics contained on the website for any purpose. Any reliance you place on such information is therefore strictly at your own risk.