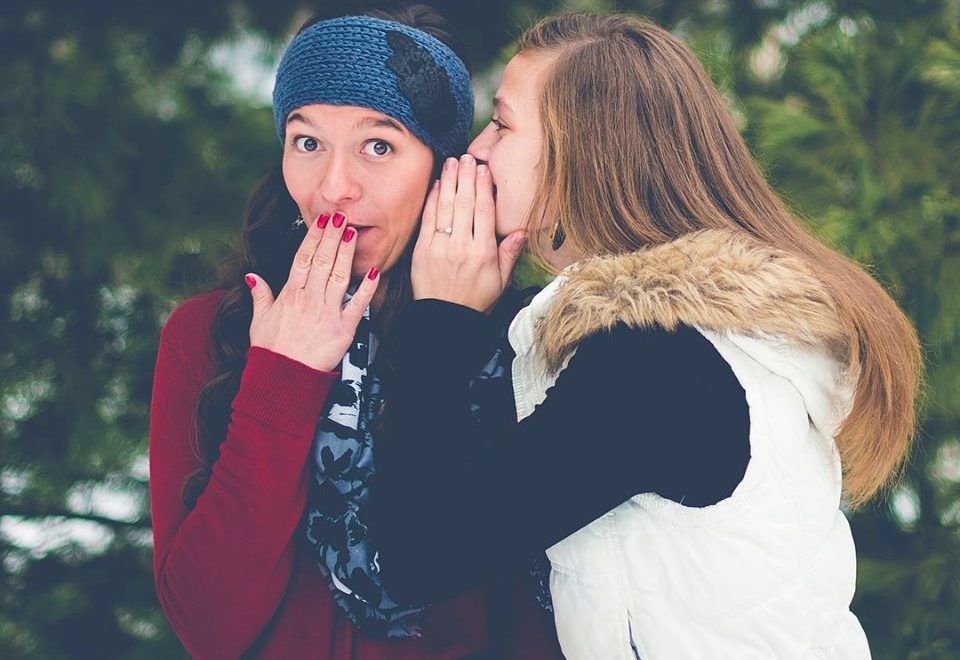 Sleep regression. Myth or real?
I am sure there will be many of you who will disagree with me – and that's OK. If we all agreed life would be boring! BUT I am not so much a believer in the term 'sleep regression'.
Sorry. To me, terms 'Sleep Regression' and 'Wonder Weeks' belong in the same box.
Let me explain my reasoning:
The term sleep regression is used to describe 'a period of time when a baby or toddler, who has been sleeping well and then suddenly and unexpectedly starts waking at night, and/or skipping naps (or waking early from naps) for no apparent reason'.
These sleep regressions are believed to occur at 4, 8 (but sometime 9 or even 10 months), 11 or even 12 months.
When your baby's sleep suddenly changes parents often wonder and question what they did wrong.
P2B believes babies have developmental milestone which can affect and/or influence their sleep.
For example, at 4 months your baby is rolling and becoming more aware of their world. They are putting things into their mouths, solids may have started, they are beginning to babble, they may have started childcare and at 4 months your baby is beginning to recognise people. As a result, their little bodies are stimulated like never before (and even overstimulated as many of these skills happen in close proximity). Your baby's little brain is therefore in overdrive as they are processing everything both physically and mentally.
So next time your baby's sleep routine dramatically changes (and they are not unwell) ask yourself what has changed in my baby's life? What have they done 'new' recently.
So rather than seeing it as a sleep regression … see it as your baby is developing! This development can affect their sleep. A baby that can self-settle pre-milestone will not be as affected when compared to a baby that requires full assistance to fall to sleep.
Over stimulated babies find it difficult to switch off/dial themselves down pre-sleep. Your baby therefore needs you (or their career) to help them with wind down.
To help you get through these developmental milestone: see it as normal and know it will pass: give your baby extra wind/dial downtime before bed: introduce 20 minutes of quiet play before implementing your bedtime routine: go for a walk in the pram: darken the room: read 2 books instead of 1 before going to bed: but the most successful dial down technique = give an extra-long cuddle before going down into the cot and make sure your baby still puts themselves to sleep.
* The information contained in this website is for general information purposes only. The information is provided by Parents2b and while we endeavour to keep the information up to date and correct, we make no representations or warranties of any kind, express or implied, about the completeness, accuracy, reliability, suitability or availability with respect to the website or the information, products, services, or related graphics contained on the website for any purpose. Any reliance you place on such information is therefore strictly at your own risk.