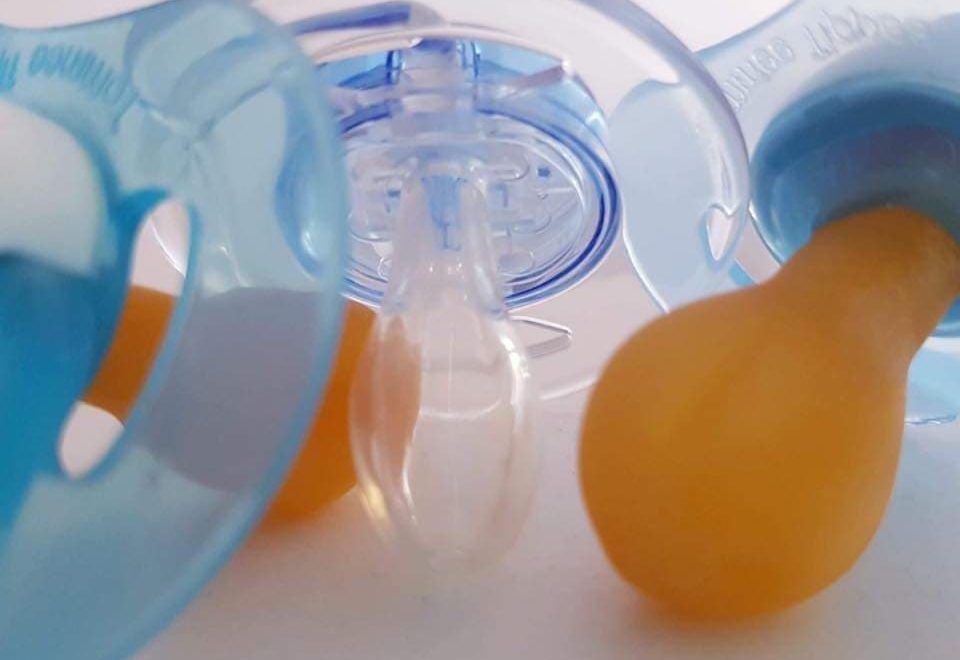 Ditching the dummy to Santa?
I recently posted about ditching the dummy. This generated a lot of questions from the P2B community on the who, when & how, about ditching the much loved dummy.
So today I thought I'd share my thoughts. Please respect that these thoughts and recommendations are based on my many years experience of working with babies and toddlers. You may agree with me. You may disagree with me. And either way that is OK.
P2B isn't keen on ditching the dummy via Santa. It can work (and many have tried and been successful) however I caution parents for the following reasons:
For your toddler to understand what Santa represents they are generally over 2 years of age. Being 2+ and still using the dummy highlights that the dummy is a well ingrained sleep association, in most cases, one they have used for their entire life to date!
Ditching the dummy therefore may cause some distress (and let's be honest, if it was going to be easy parents would have ditched well before this point!)
So leaving the dummy out for Santa and having your toddlers dummy "disappear" on what should be an exciting and magical day may make Christmas day be…. well, not so magical.
Let me explain.
That present left behind from Santa in exchange for the dummy, isn't a dummy. The novelty of that new toy will wear off in maybe 1 hour, maybe 2 (if you are lucky) BUT your toddlers ever reliant dummy memories will linger on for much longer than a few hours. That present isn't a dummy!
Your toddler will, at some stage, start looking for their much loved dummy – during the day and /or that night so the transition of the ditch may not go as smoothly as expected.
The first few days without their dummy is HUGE. Especially at night.
Imagine taking your coffee away from you. You need to be prepared for a few tough days and nights ahead.
P2B recommends, when ditching the dummy, getting your toddler involved. Talk it up and give them 3 days of counting down to get used to the idea. Any longer and the effect will be lost.
Then your toddler needs to be the one who gathers their dummies and throws them out.
Bin day is perfect. Get your toddler to throw all of their dummies into the bin. Have a picnic breakfast on the front lawn to wave the dummies goodbye. Trust me… the drivers know what you are doing! Plan a special day celebrating no more dummy.
It is essential that your toddler sees the dummies go.
A trip to the local tip will have the same effect. Then maybe something special to follow like a trip to the park or an icecream.
You MUST get rid of ALL the dummies from the house.
ALL OF THEM!
NEVER keep one "just in case". If the going gets tough (and it likely will) if there is a dummy in the house you will be quickly tempted to reintroduce the dummy which makes your next attempt to ditch even harder.
Keep Christmas day and night magical and maybe rethink Santa taking those dummies ….. especially if it's been a big day or like me, plan to have a wine in hand after the kids go to sleep. Do you want to be settling a toddler without their dummy? Just keeping it real and food for thought.
Hope that helps!
Good luck no matter how you decide to ditch!

* The information contained in this website is for general information purposes only. The information is provided by Parents2b and while we endeavour to keep the information up to date and correct, we make no representations or warranties of any kind, express or implied, about the completeness, accuracy, reliability, suitability or availability with respect to the website or the information, products, services, or related graphics contained on the website for any purpose. Any reliance you place on such information is therefore strictly at your own risk.