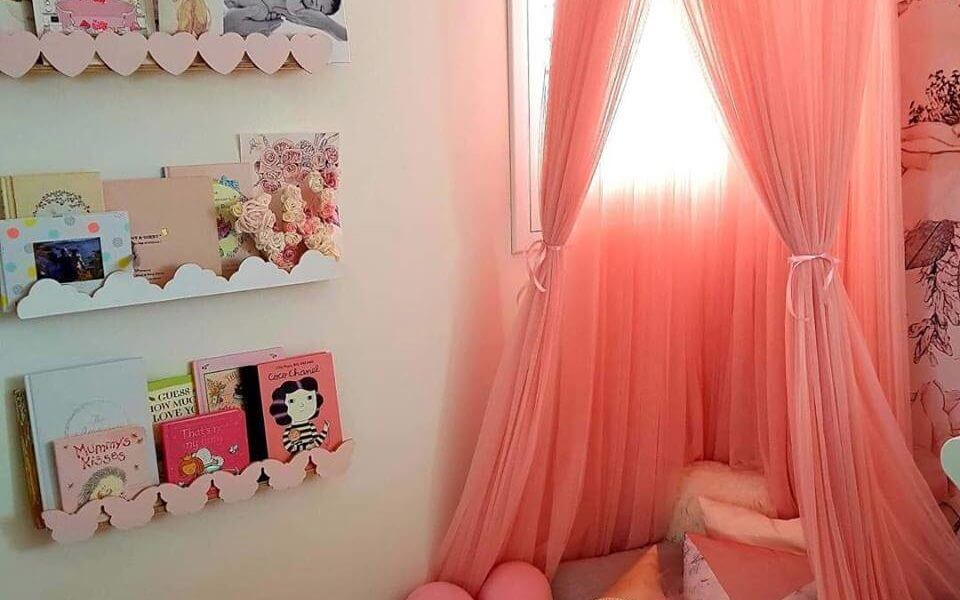 The Importance of a Reading Corner!
P2B loves a reading corner. A simple bean bag or mat or fold out couch is all that is needed – oh and don't forget the books.
Reading Corners encourage adults to read with their children, even if just for a few minutes. Those minutes add up to hours of learning and pleasure. When adults and children read aloud and talk together, they are building children's literacy skills and the background knowledge needed for comprehension.
Establishing a comfy place for your toddlers to read is also great way to not only promote the love of books but also to provide a nice wind down space as part of their bedtime routine – day and night. As adults, reading before bed winds us down after a busy day – little one is no different.
Another positive of a reading corner is it becomes your child's own special / safe space and somewhere they can go to anytime during the day for some downtime. Many toddlers can be found in their reading corners when there is a new addition to the family and they just need some time out.
A reading corner is also helpful for parents as the night time bedtime routine buffer. If you have more than one child and find yourself on your own trying to get multiple kids to bed can be very stressful. By encouraging your little one to sit in their reading corner to read or 'pretend read' (start off with short periods of time and slowly extend) allows you time to get your other child(ren) to bed first.

Remember reading can:
help your child get to know sounds, words and language, and develop early literacy skills
learn to value books and stories
spark your child's imagination and stimulate curiosity
help your child's brain, social skills and communication skills develop
help your child learn the difference between 'real' and 'make-believe'
help your child understand change and new or frightening events, and also the strong emotions that can go along with them.
https://raisingchildren.net.au/babies/play-learning/literacy-reading-stories/reading-storytelling