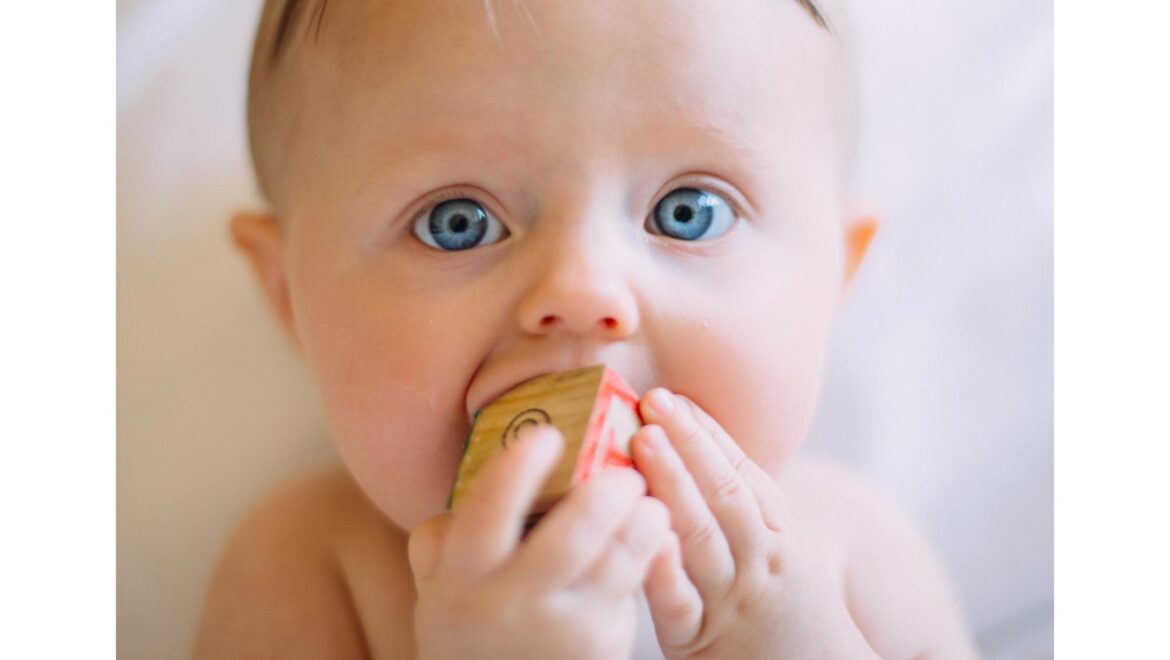 P2B Zoom Q&A
With P2B wait times for appointments and popularity of my free Instagram Q&A sessions, P2B's zoom Q&A sessions idea came from many of my parents!
Many parents have questions that don't warrant a full consultation but still have questions that they would like answered/trouble shooting with.
The sessions are a way to reach more families, to have time to ask questions and clarify to give an answer more individualised to the family without a full consultation (unlike the IG Q&A which is very generalised).
The sessions are a 1 hour open forum to allow parents the opportunity to ask me any question relating to their little one.
Numbers are capped and there are four age brackets to keep the information relative to each family and where they are in their parenting journey.
▪️ Newborn – 3months
▪️ 4-6months
▪️ 6-12months
▪️ 12+ months
The open forum has allowed questions being asked throughout the sessions being varied.  They have been from parents currently pregnant, asking about nursery set up and swaddling, breastfeeding, and preparing to bring their little one's already at home from hospital. 
For parents with little one's questions and answers have covered age-appropriate settles, awake times, dropping sleeps, introduction of solids, toilet training, transitioning from cot to the bed. And everything inbetween!
Due to it's popularity the Zoom sessions will continue into 2021.
ATM the introductory price is $40pp. From Jan 2021 the price is $60 PP
Please email michelle@parents2b.com.au for next zoom date