IN HOME WEIGH
Cost: 45 minute appointment $100. Extended appointments $50 per hour or part there of
MOTHERS GROUP PRESENTATIONS
Cost : Mother Group presentations – $300* (Max 10 Mothers)
ONGOING SUPPORT
Cost : Ongoing online support – $150* for 4 weeks extended online support. Pre existing clients.
ROUTINE REVIEW
$50 For parents who have already engaged P2B services within the last 12 months (of a full service). An online routine review with online feedback (after receiving a 24 hour diary). There is NO FOLLOW UP support offered with this service.
$100 if routine review AND phone consultation (up to 30 minutes) is required.
New Families $100 for routine review. There is no ongoing support for this service.
PARENTS2B PHONE CONSULTATION
Pre existing Families  $50 (30 mins) and $85 (1 hour).
New families $150 (1 hour) please note this does not include sleep services and on ongoing support.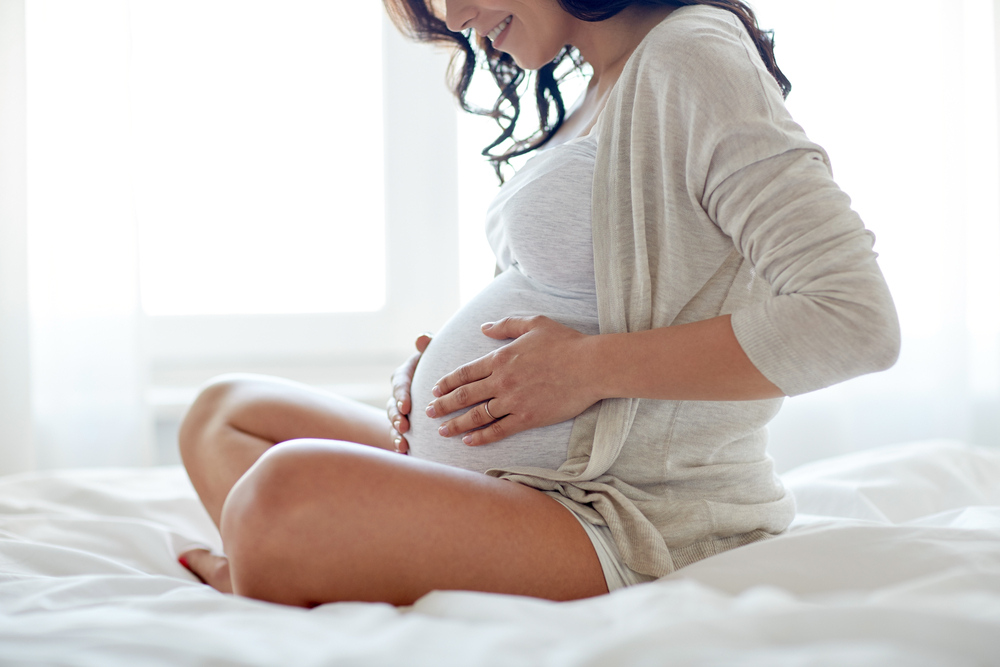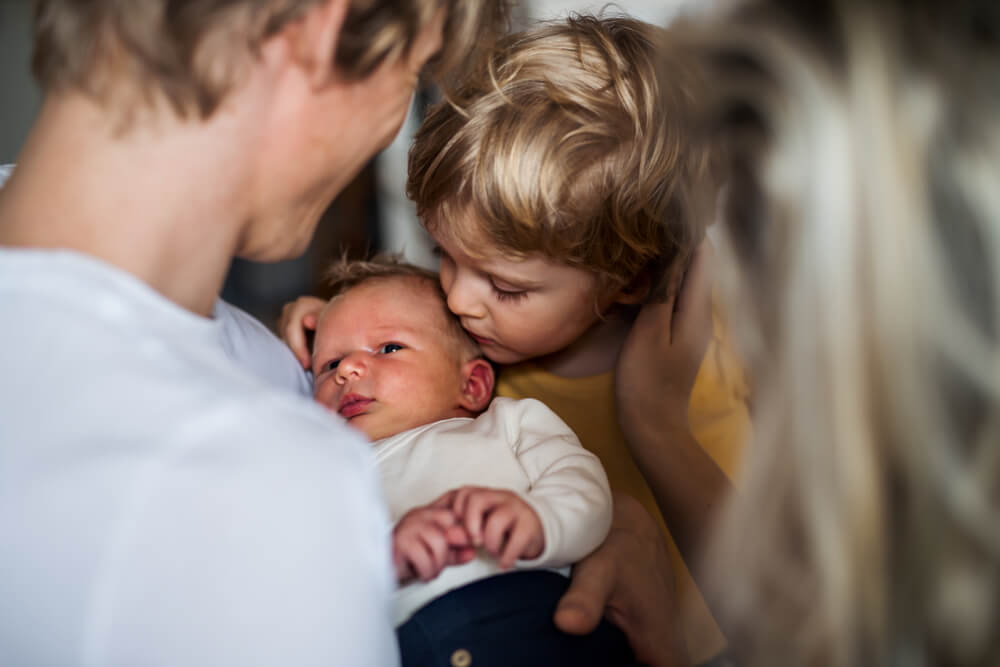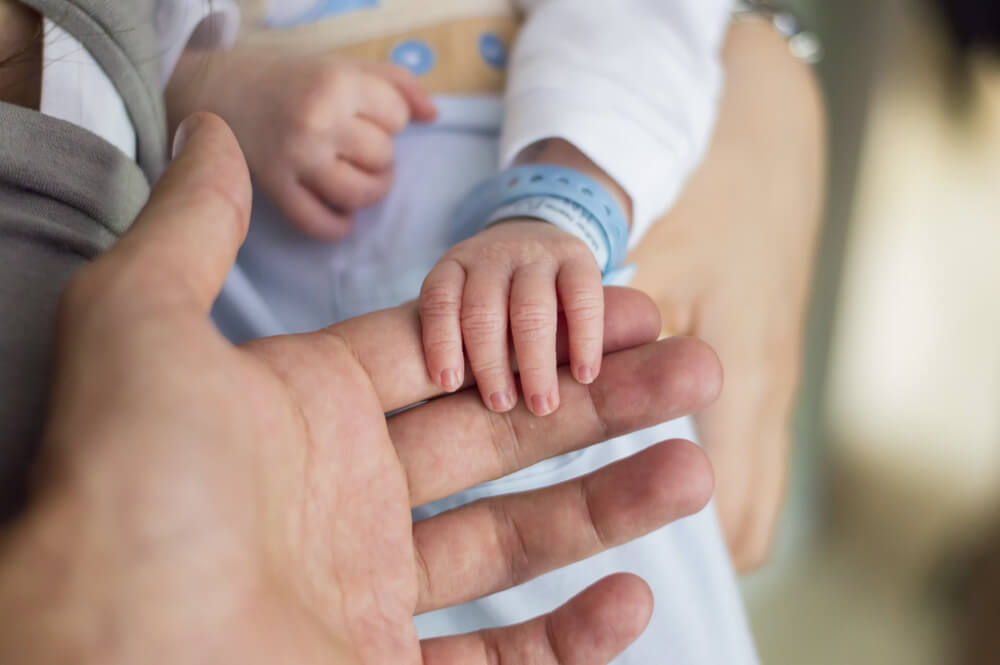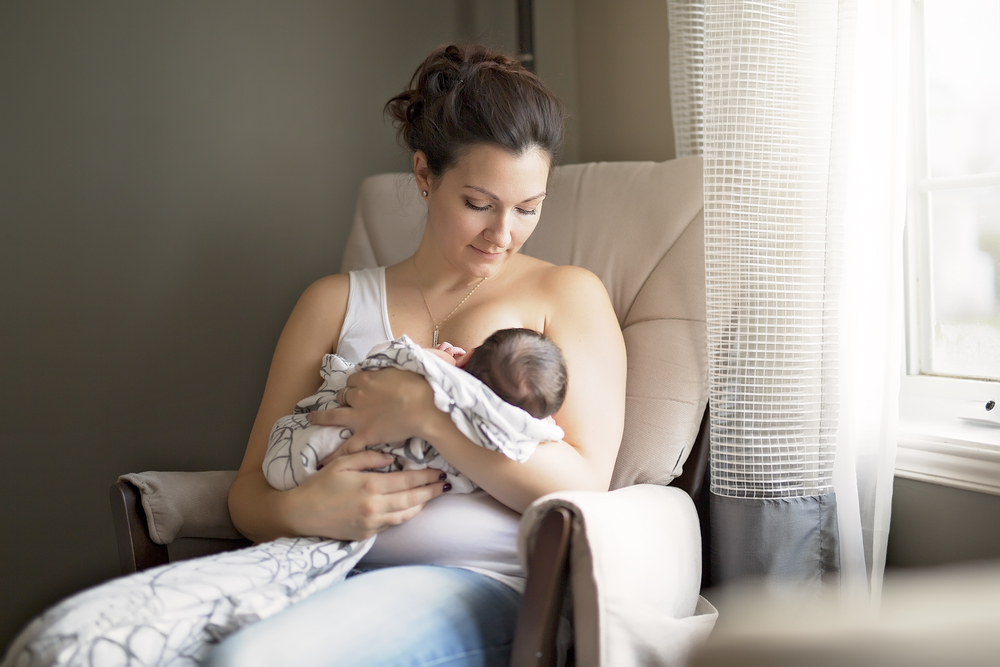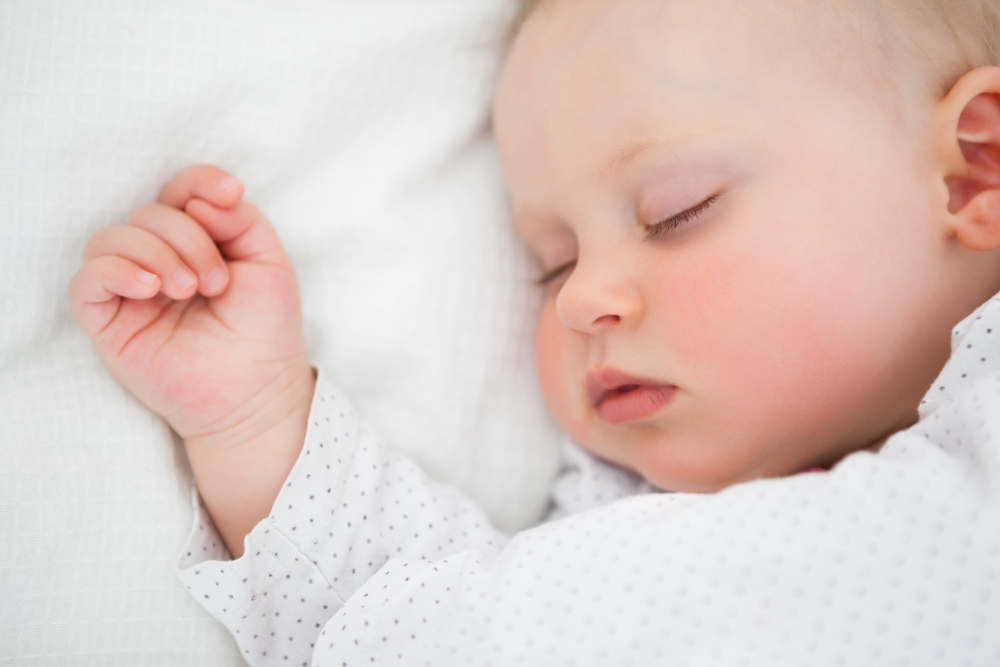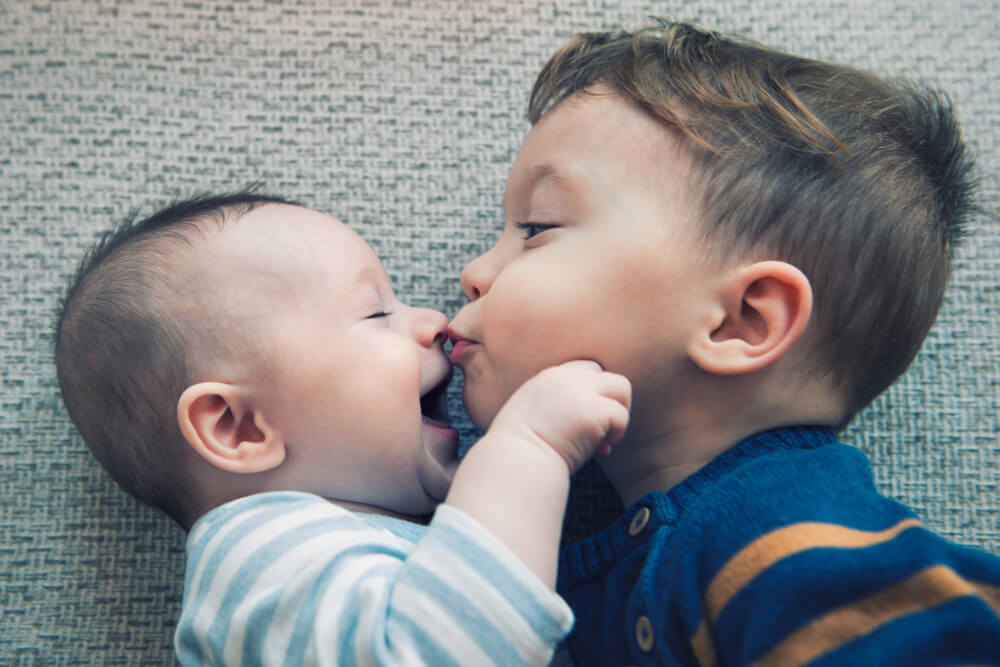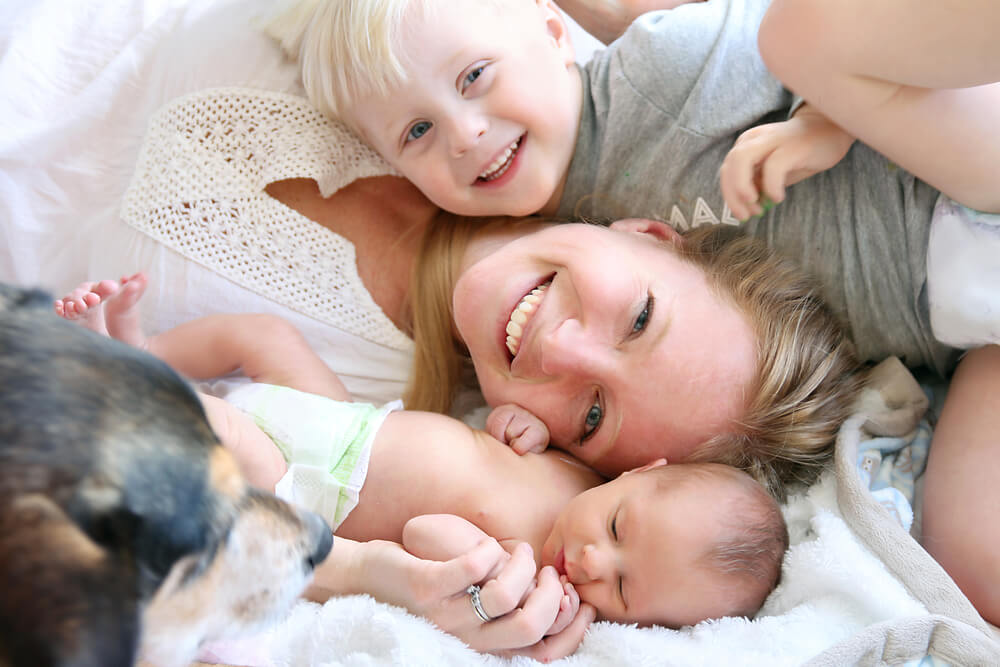 Book a consult with me today!